Our goal at Barrio`s Kids Foundation is to work with local civil and religious institutions, in order to bring help in the form of educational programs, counseling, medical and psychological assistance. Free vision and dental services for children who do not have access to these benefits.
Since the beginning of this project in 2010 we have maintained the house we call La Casita Misionera, dadicated to the work of the ministry and the foundation, where we have consistently worked with the children of the area as part of our goals.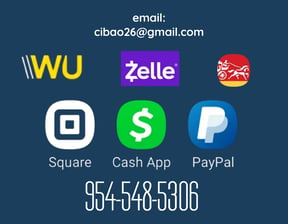 We maintain the house we call Casita Misionera (Missionary Little House) open for Bible school on Saturdays. Other activities include weekly meetings with the young adults, workshops, and community fairs.
We travel every year for our anual toy drive and during school year start we do school supply drive.
We depend entirely on donations from people that know the work we do.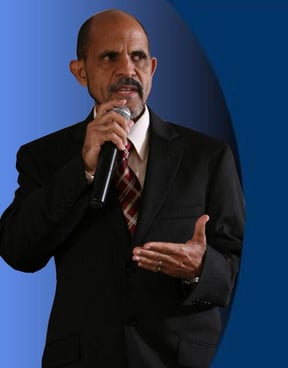 Misionero José Miguel Alvarez, Founder
Ordained Minister at Apostolic Center Oasis de Amor.
cibao26@gmail.com
Mobile: 954-548-5306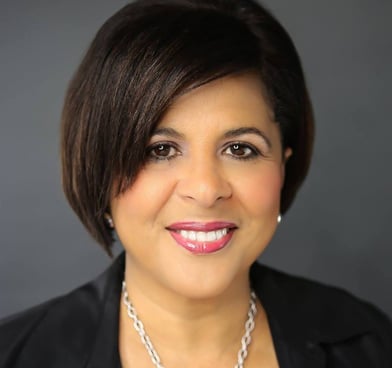 Manuela Martinez, Vice-president
Real Estate agent at Integrity Real Properties and a member of First Methodist Church of Tampa Florida.
Nellymartinez47@gmail.com
Mobile: 813-389-3154 •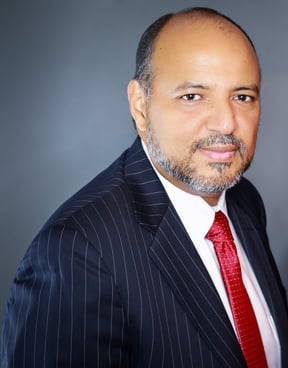 Atottorney at Law at Martinez & Martinez
Our team in Dominican Republic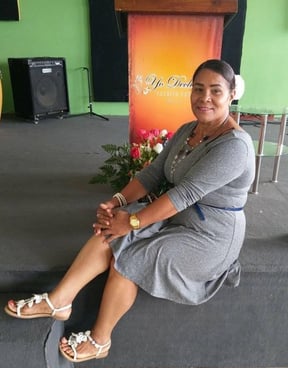 Misionera Germania Maria Gomez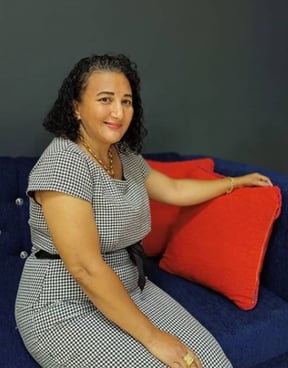 Pastora Gisell Candelario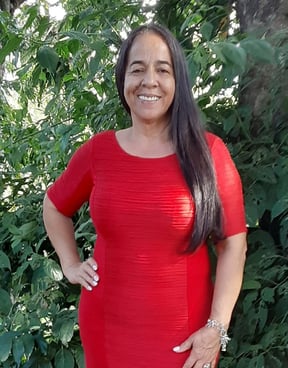 Misionera Fior D Lisa Luna
"Let the little children come to me, and do not hinder them, for the kingdom of heaven belongs to such as these."
Matthew 19:14